Project Officer - Project Development Team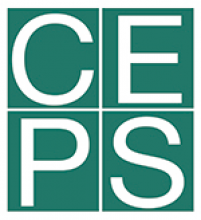 Organisation:
CEPS - Centre for European Policy Studies
Organisation description:
Founded in Brussels in 1983, CEPS (Centre for European Policy Studies) is a leading think tank and forum for debate on EU affairs, which has been consistently ranked among the top 10 of the world's best think tanks. One of CEPS' distinguishing features is its strong in-house research capacity and an extensive international network of partner institutes. CEPS' funding comes from a variety of sources, mainly research grants and service contracts, but also membership and conference fees.